Members: BELS 25th Anniversary Dinner Video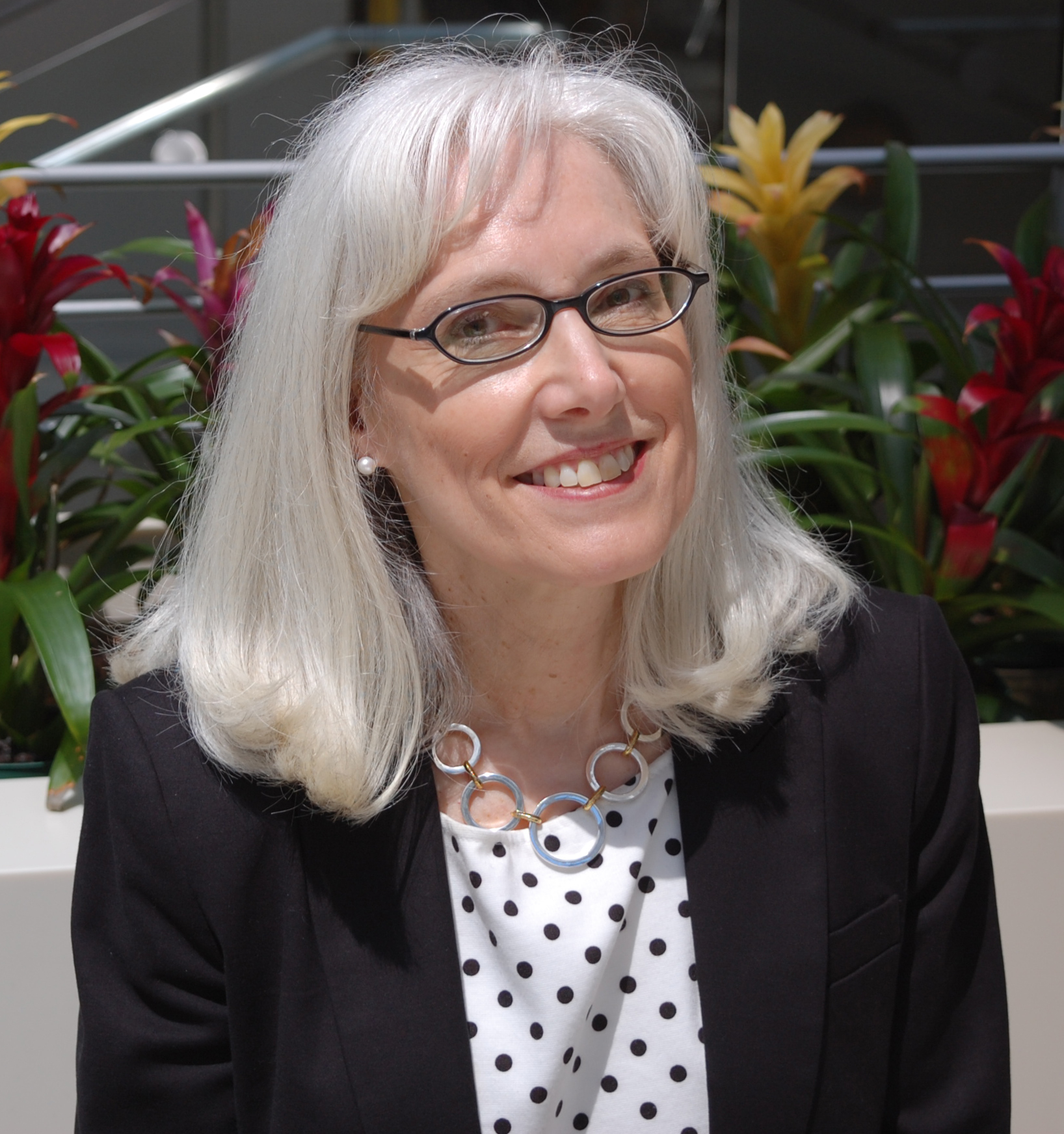 The BELS 25th Anniversary Dinner was on Thursday, October 6, 2016 in Denver, Colorado.
As part of the evening's program, we were delighted to have Carol Fisher Saller as our honored speaker at the dinner. Ms. Saller is author of the book and blog, The Subversive Copyeditor. She is also an editor of the Chicago Manual of Style and the editor of the Chicago Manual of Style Online's Q&A. In addition to The Subversive Copy Editor, she has written several children's books, the latest of which is Eddie's War, a young-adult novel set in rural Illinois during World War II.
Share this post: